About me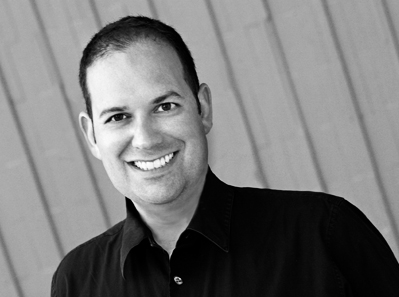 Sagie Kleinlerer (pron. \sah gee'\

) is a passionate and experienced voice over artist originally from New York and now based in the San Francisco Bay Area. As a professionally trained and highly versatile voice over artist, Sagie's voice talents are available for commercials, promos, trailers, narration, audiobooks, podcasts, corporate narration, telephony and whatever your next project entails. His voice has been featured in a variety of spots including national television spots, corporate narration, and animated shorts.
In his former life, before turning to voice over work full time, Sagie worked in New York as an Account Executive with marketing and advertising agencies and as an intellectual property attorney with a focus on copyright, trademark, and advertising law. However, through the years he worked produced voice over spots "on the side." But his passion and desire to work in voice over work led him to turn to the microphone full time.
Being both American and Israeli, Sagie is a native English and Hebrew speaker and can produce spots in either American or Israeli dialects.
Sagie will work together with you to deliver the recording you want within your budget and within your desired timeframe.